« Back to News + Events
Economic News
Why a Japanese firm paid a premium for Oregon's 4th-largest public company
July 24,2015 | By Mason Walker, Interactive Editor, Portland Business Journal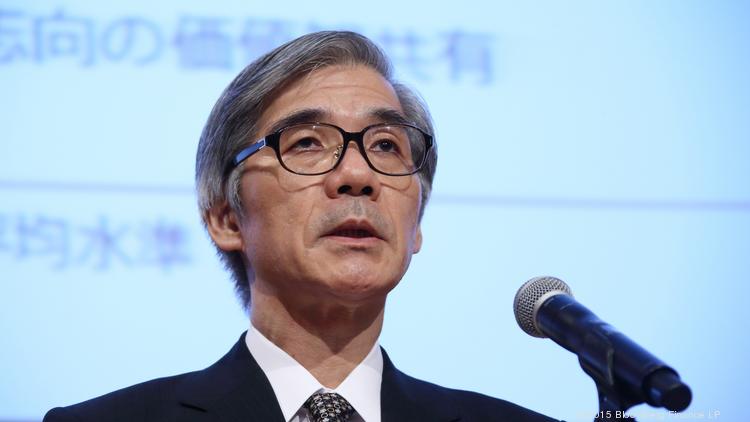 StanCorp, which was founded in Portland in 1906 and encompasses a diverse range of businesses including The Standard insurance, counted 2,803 total employees and $2.77 billion in revenue in 2014.

More surprising than the $5 billion price tag may be the premium per share that
Meiji Yasuda
offered in the deal: a hefty 49.9 percent on top of its one-month weighted-average share price.
While StanCorp officials say they weren't looking for a sale, the offer proved too good to pass up for shareholders.
So why did
Meiji Yasuda
cut such a big check? Two main reasons:
Shrinking customer base : Japanese insurers have had a rough go of late. The country's aging population is increasingly expensive to insure, and the country's shrinking population means less future customers to offset payouts. According to Bloomberg, a Business Journal news partner, Japanese insurers have already made two other acquisitions north of $5 billion this year to extend outside of the country.
Growth potential: StanCorp has been on a nice, albeit, short run of success. Stock was up 10 percent on the year prior to the acquisition, a number more impressive when you consider Bloomberg's life insurance industry index is down over a point in the same period. StanCorp also racked up $64.3 million in net income in the second quarter

, a 58 percent rise over 2014.